At Nature's Oil, we're passionate about aroma AND quality standards! Whether sourcing ingredients for our certified organic essential oils or working with our team of expert perfumers to create premium fragrance oils, quality is always our priority.
Certified Organic Essential Oils
We recognize that essential oils are only as good as the plant from which they originate. By sourcing USDA certified organics, we ensure the farming, distilling, brokering and filling process all follow the same exhaustive standards that the USDA institutes for the organic program regardless of the plants' country of origin. This commitment to quality ensures every part of the supply chain including the farmers are regularly audited and held to the same unwavering standards we commitment to as a company. The process as a whole is not inexpensive or easy, but it does allow Nature's Oil to stand apart from nearly every other essential oil brand on the market.
Our passion for oils, aroma, and quality does not cease with our essential line. We hold ourselves to the same quality standards when we blend nature with science to create our premium fragrance oils. As a rule, we only use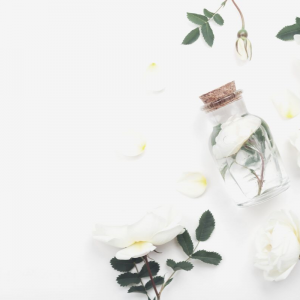 the finest ingredients responsibly sourced from around the globe. Our team of expert perfumers carefully craft each fragrance oil ensuring our quality is unsurpassed. Each oil is then filled right here in the USA in an FDA audited facility to ensure consistency and quality at every step of production. We recognize that fragrance is more than just an oil, it's often a memory just waiting be resurfaced. For this reason, we take great pride in not only producing the finest oils on the market today, but also boast one of the largest selections of stock scents available anywhere in the world.
In sum, whether you're in the market or the mood for an essential oil, fragrance oil or both, you can rest assured at Nature's Oil, we are constantly working to bring you the finest and most diverse collection of oils in the world.
Follow us on Instagram and Facebook to learn more!