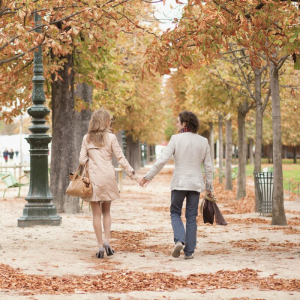 Do you remember the last time you were whisked away to a different time and place after coming across one of your favorite scents? Or do you ever find moments of peace, calm, balance, or relaxation with the help of a certain aroma?
At Nature's Oil, we've been exploring the special ability aroma gives us all to transport in mind. We understand that smell is more than a fragrance, it can connect us to a memory that is uniquely personal to our past experiences. For example, the aroma of blueberry pancakes may bring you back to summers at Grandma's house and can elicit feelings of warmth, comfort, and joy. A warm breeze on a summer day may carry the smell of fresh flowers, instantly taking you back to your wedding day.
This nostalgic connection we experience when indulging our senses isn't coincidental. Our olfactory response is linked directly to the emotional center of our brain, controlling our memories, mood, behavior, and emotions. The moment we encounter that aroma from the past, we immediately take a personal and unique journey down memory lane.
It is because of this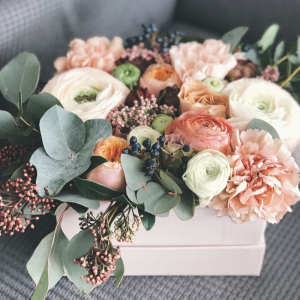 profound understanding of aroma that we have made it our mission to consciously curate unique scents to help you create the aroma-experience you desire. With over 500 certified organic essential and premium fragrance oils offered in our still growing collection, you are sure to rediscover or find a new special sent for you.
Discover more: Follow us on Instagram and Facebook