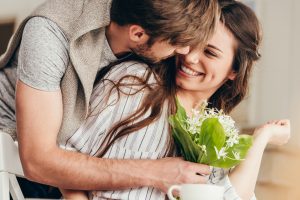 What does the perfect Sweetest Day smell like to you?  Is it the smell of the cookies you bake to share with those you love?  The strawberries and champagne that kiss your lips on this day every year?  Maybe it is a combination of the bouquet of flowers your sweetheart brings home and the smell of their collar that fills your nose when you embrace to say thank you. 
Indulge your senses this year, no matter how or if you celebrate, with a gift of a Sweetest Day Body Balm.  Treat yourself or that someone special to your homemade goodies.
Ingredients
6 Rounded Tablespoons of Coconut Oil
3 Tablespoons of Olive Oil
10 Drops of Nature's Oil Certified Organic Essential Oil or Premium Fragrance Oil
2 Teaspoons Fresh Lemon Juice (optional)
Directions
Combine the ingredients in a small bowl and work together using the back of a spoon.  The coconut oil can seem dense at first but once incorporated with the other ingredients it creams well into a smooth consistency.  Once all ingredients are combined, spoon into a jar, close with an airtight lid, and store in the refrigerator.  You can shave off a layer of the butter whenever you go to use and return to the fridge after each use.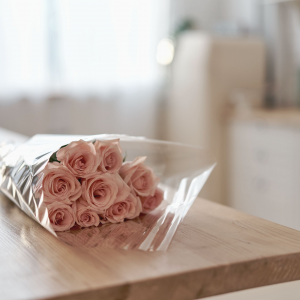 When placed into your palms, your body's natural heat begins to help soften the mix and it becomes easy to work into your hands as well as smooth across your body.  It is also useful and fun to use a silicone mold to make "individual serving sizes."  You can make small cubes or body butter spheres to treat your skin after a shower or before bed.
For a special Sweetest Day Balm we recommend adding Tobacco & Rum premium fragrance oil or our version of Romantic Wish.  What Sweetest Day scent would you add to your body balm? Share with us on Instagram and Facebook!