Spring has most definitely sprung and the rain refuses to go away!!  Although we can't control all the new blooms that love to blanket us in pollen, the cute chipmunks that have seemingly taken over the yard, or those birds, those early rising birds that love to chirp incessantly at dawn; we have been able to embrace the mud this season!  All of these rainy days that have led to muddy fun have provided great inspiration at Nature's Oil to "bring the mud indoors."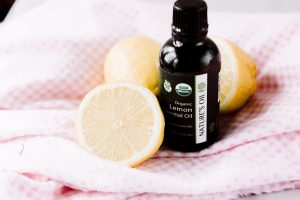 Mix-up a cup of this mud mask and treat yourself to a soothing spring treat!
Ingredients
2 tsp Kaolin Clay or Bentonite Clay
2 tsp Raw Honey or Aloe Vera
2 tsp Water
Nature's Oil Certified Organic Essential Oil or Premium Fragrance Oil 
*For this recipe, we recommend certified organic Lemon essential oil or Nama premium fragrance oil.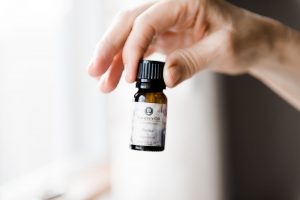 Directions
1. Mix your desired clay with honey or aloe vera to make a paste.
2. Slowly incorporate your water to thin your paste and stir until desired consistency.  
3. Add two drops of Nature's Oil premium fragrance or essential oil and stir.
4. Immediately apply to your face and allow to set for 15 minutes.
5. Wash off with warm water and pat dry with a towel.
Share your spring muddy masks with us on Instagram and Facebook!