Have you ever dreamt of or experienced something so magical that you wish that moment or memory could be captured in time?  Maybe it's even a goal, something you haven't yet experienced, or a story held in your imagination.  I remember summer reading as a child, closing my eyes and allowing my mind to take me to Green Gables to meet Anne or Maycomb to see Atticus in action. So many times, we've traveled through stories or our personal fantasy to spend a moment walking through the wood with Emerson, fighting pirates with Peter, or exploring an underwater kingdom in Atlantis.   Whether the places you visit are real or stem from a story, the time spent there can be just as invigorating.  The same seems to be true for those moments that we also aspire to experience:  a first kiss, the birth of a sweet baby girl, a gondola ride in Venice.  Let your imagination run wild, breathe in those moments and envision your magical experiences to come:
Amberwood Moss:  That feeling of getting lost in the woods with a musky base of vanilla and bergamot. This well-rounded scent finishes with clean vibrant notes of citrus.
Amish Quilt:  Memories of grandma baking with brown sugar and molasses will flood your brain as you smell this fragrance. Creamy buttercream, almond extract and maple will bring you back to your childhood.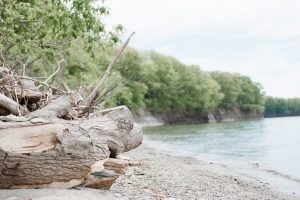 Barrier Reef:  Stunning crystal clear blue waters will allow you to see to the bottom of the ocean. This is a watery, clean marine aroma with notes of fresh tangy fruit, melon and rose will transport you clean crisp water of Australia.
Canyon Falls:  You become surrounded by red rocks and a great flowing river. A woodsy and fresh scent of lime, basil, and pine blended with patchouli and a sandalwood base take you to the great outdoors.
Coral Reef:  Swim through exotic, clear waters! This aroma emanates lemon, orange, geranium, lily of the valley, and spices with a woody base.
Dark Kiss:  Hidden fantasies emerge with intense mystery when using this blend of patchouli, sugary vanilla, and powdery raspberry. 
Dickens Christmas:  Celebrate a Victorian Christmas in London with mulled fruits and spices with hints of vanilla.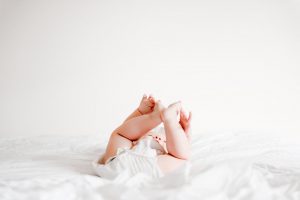 Hansel and Gretel:  After conquering the perils of the dark forest you happen upon a quaint gingerbread house wrapped in sweet sugary vanilla, teaming with spicy cinnamon and clove, decorated with hints of milky coconut and maple.
J and J Baby Shampoo:  You gently swaddle your newborn after her evening bath.  Holding her close as you hum and lull her to sleep.
Tabacco and Rum:  This vintage aroma is a masculine blend with the smell of fresh tobacco mixed with a hint of dark rum.
Tuscan Vineyard:  The vista was unmatched and then once combined with the aromas of the Tuscan Vineyard, you couldn't bear to leave Italy. Fruity vineyard grapes, deep red cherries and earthy woods complete the scent.